ABOUT ME
I was born on the 4th of may 1947 in the Dutch City of Arnhem. There I completed my degree as a teacher in art. I have worked as a teacher for 12 years at several secondary schools. At the same time I developed my own style in painting.
I've had a lot exhibitions in the Netherlands as well as in France.
I am a member of the Dutch artistplatform: Kunstinzicht. My Work is promoted in the Art Guide.
You can see new and older paintings on my youtube channel: theabrouwerpaintings.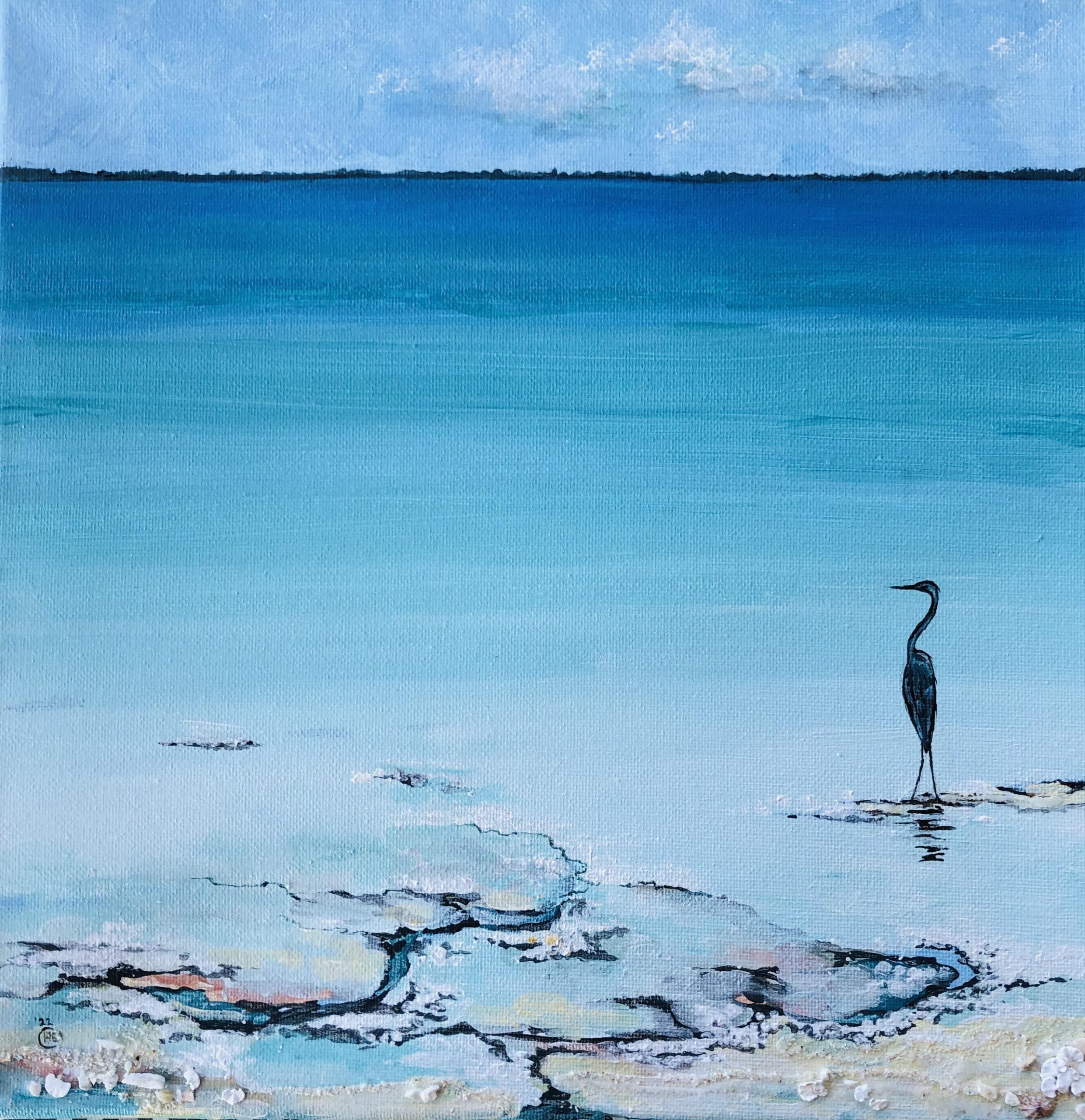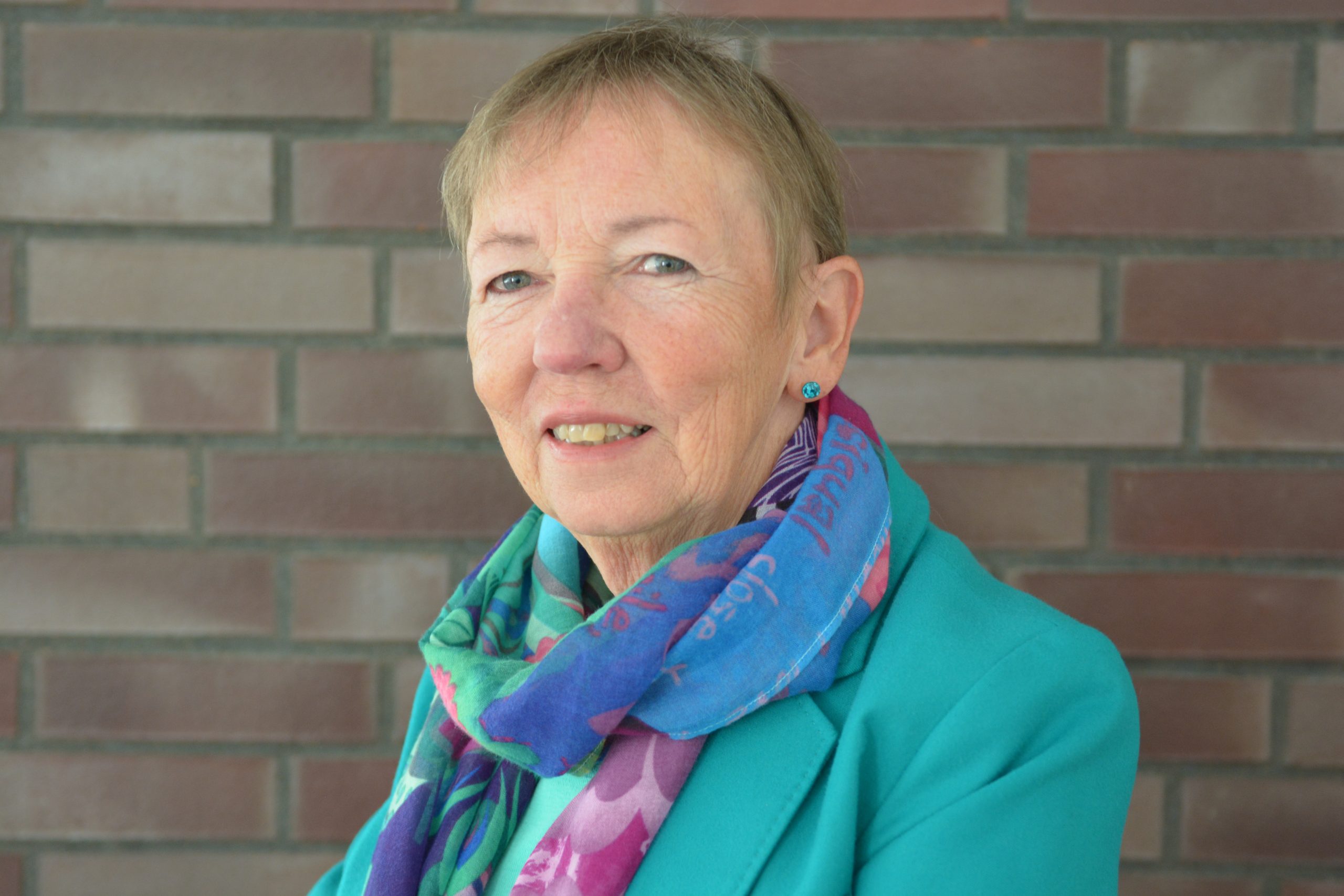 MY PAINTINGS
I live and work alternately in The Netherlands and France. In Den Helder I look from my high "Garden Room" at the dunes and the Waddenzee bathing in silver light. In the Gers is  "The Tuscany of France" with its golden light my source of inpiration.
My work is realistic but with a touch that makes everything just a little more beautiful and meaningful than daily reality. Nature plays an important role in my Paintings. I wan to show that nature has eternal value but is also vulenrable. This beauty of nature gives hope, peace and teaches us to wonder again and again.
The emotion I experience at these moments feel magical and I sharethis moment with every viewer through my paintings